About us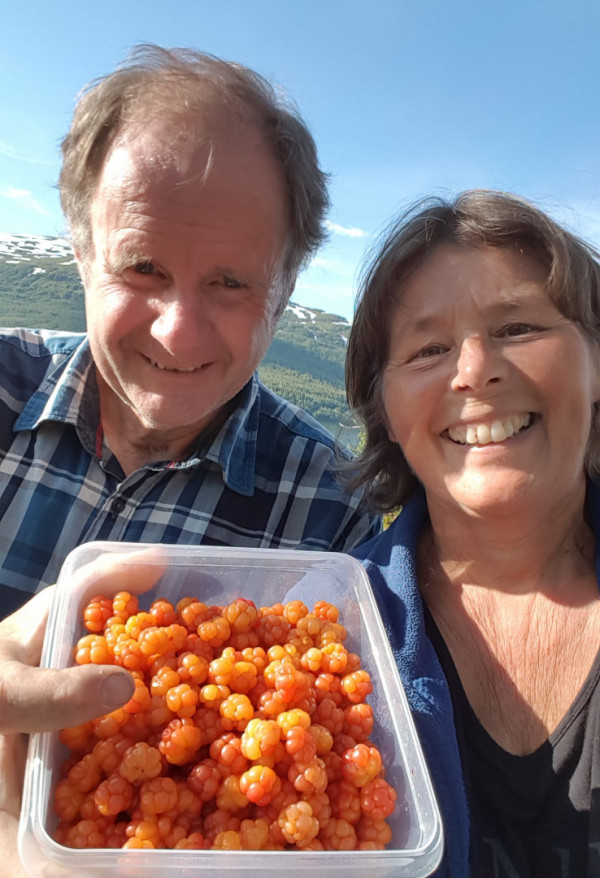 We are a married couple, Kari and Håkon Økland, who own and run Stekvasselv Farm. We bought the farm in 1985 from Aasta and Harald Nilssen and have previously run i.a. with milk production. We are now retired and not keeping animals any more.
Farm tourism in Stekvasselv has been practiced since the early 1930s, and the place is therefore well known among many hikers in Nordland. There has also been a lot of traffic and contact across the border to Sweden.
Outdoor life and nature experiences are important to us, and we therefore want to make it available to others to take part in the beautiful nature we have around us here at Nord-Røsvatnet.